Main Content
HP About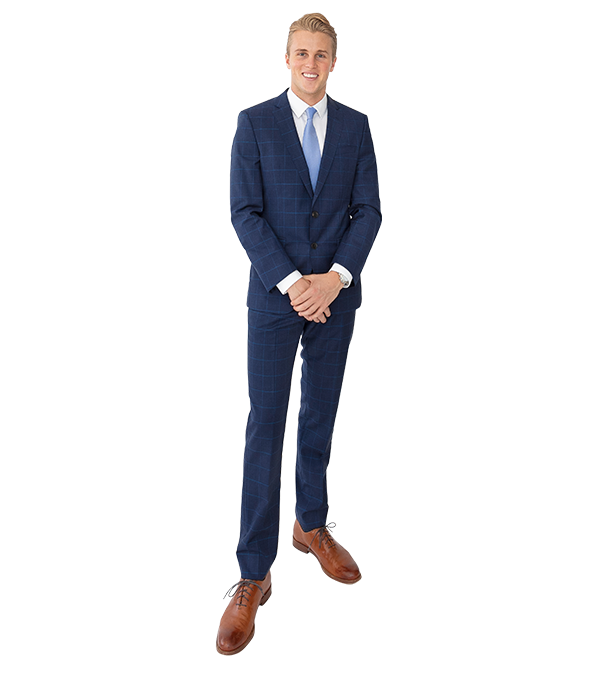 A 3rd generation Florida Realtor, and the son of a successful Realtor/Property Appraiser, Karson Dietrich quite literally grew up in the industry, with an insider's perspective on the South Florida real estate market.
With a degree in Business from Florida International University and a Bachelors Degree in Real Estate Marketing and Sales from Florida State, Karson hit the ground running and never looked back. From day one he emerged as a top-tier Agent, successfully building relationships and consistently achieving sales.
As an award-winning Division One football player, he learned the value of strategic thinking. With renowned Wilhelmina Modeling, he learned effective representation for such notable brands as Ralph Lauren. And as a waterfront real estate investor, he explored the importance of reimagining an older property. All of which has added to Karson's expertise with architecturally significant Fort Lauderdale properties, from vintage estates to today's modern masterpieces.
Karson offers that rare combination … artistic sensibility and business acumen. With a well-honed sense of integrity, the ability to truly listen and intuit his clients' needs, a strong commitment to discreet personal service, and true dedication to achieving each client's best result, Karson is the right Estate Agent for your important purchase or sale.
Skip to content